Proudly serving Harrisburg and surrounding areas

Residental-Commercial-Licensed

Quality service since 1978

By flat rate contractors offering yearly memberships
All Your Electrical Needs and Wants
Specializing in electrical work and only electrical work for over 40 years
We are a small family business located just outside of Linglestown. Ours goal is to provide top notch electrical work with a friendly smile. Our repeat customers will agree that we have been successful with our goal for many years. When Jack Mixon, a licensed master, started the company in 1978 his hard work and work ethic didnt go unnoticed. It is because of such standards the company has stood the test of time. Tim Robison a licensed master was hired in 1980 and is still with the company. Tom Mixon a licensed journeyman started full time in 1993. With a combined experinece of over 115 years we are confident we can handle all your electrical needs.
The majority of our work is service related. Receptacles not working, exhaust fans that dont exhaust, service panels that are taking water. Whatever your issue I'm pretty certain we have seen it before.
New, Retrofit LED Lighting
All LEDS are not all created equal. Due to government restrictions in the past years lighting has changed drastically. While it is getting harder to find quality LEDs, we strive to stock the best solutions available.
In need of a new 100, 200 or 400 amp service ? We can repair, replace or upgrade all sizes of overhead, underground or mast type (like pictured) services. We take care of contacting PPL, inspection and permits (if required) .
Need an ethernet line for your smart TV or desktop ? Does your business need new lines for VOIP ? Give us a call. Looking to wall mount your TV ? We have soultions to hide those cords.
Do you have these Breakers
Years ago Zinsco/Sylvania and Federal Pacific have been forced out of business due to there products being unreliable. Many insurance companys are finally catching onto this and not insuring homes with these systems. If you have them give us a call.
Need back-up power for sump pumps, freezers and heating? We can supply and install manual and standby generator systems. Already have a generator? If it has a Nema L14-30 receptacle you can use it for a manual system.
Guessing you would get 10 different answers from 10 different contractors. Here a J.S. Mixon Electric we complete all electrical jobs as if it was our own home. This allows us to sleep well at night knowing our jobs were done as safe as possible. This means that in certain cases you go above and beyond code.
Sometimes going beyond code is more about quality and functionality then saftey. A few examples would be installing 5-6 circuits in a kitchen then just the required 2. Making proper splices before you install the wirenut. Installing PVC risers for services to remove the possibilty of water damge thru faulty seals.
We make it our goal to not let our experience get in the way of continuing to learn and find better, safer ways of doing things. In some aspects the code can go a bit too far but in many others not far enough. Either way you can rest assured that we will complete your job to current code standards or better.
Bishop McDevitt Highschool
Here is a few of the LED projects we have completed over the years. Bishop Mcdevitt was fully upgraded with LED fixtures and retrofits in 2018. We installed over 150 exterior and interior LED modules with no factory defects. Out of over 2100-4' Ballast compatble LED tubes we had 3 factory defects.
ASAP was upgraded in 2015. The gymnasium lights alone saved the customer $100s of dollars a month.
One of our first full upgrades was CrossPoint church in 2014. The full interior of the church was retrofit. The chandeliers were removed from the sanctuary and new LEDs were installed.
Platinum gym was fully converted inside and out in 2017. The link bars on the lower level changed the whole atmosphere of the gym.
Trinity Evangelical Lutheran Church
The sanctuary at Trinity Luthern in Camp hill was completed in 2018. The existing lights were retrofitted with new LED modules. The large chandeliers where outfitted with screw-in LEDS. A wireless system was installed and lights were commissioned in groups. Customer has full access to light controls thru any internet device. Wireless dimmers and preset switches were installed that operate on 25 year batteries.
Below is a list of common jobs preformed at customers homes
Replacing receptacles and switches Ethernet wiring New circuits for any electrical device Undercabinet lighting Light fixtures Recessed type lighting New lighting interior or exterior Attic fans Baseboard heat new or replacement Landscape lighting Flat screen TV install Motion lights Service panel replacement or upgrade Ceiling fans Electric smoke detectors Hot tub power
LED conversions Power to out buildings Swimming pools Underground services Addition wiring Knob and tube Doorbells Troubleshooting LED consults Code violation repairs Generator systems Surge protection
Don't see it on the list ? Give us a call. If its electrical we can help.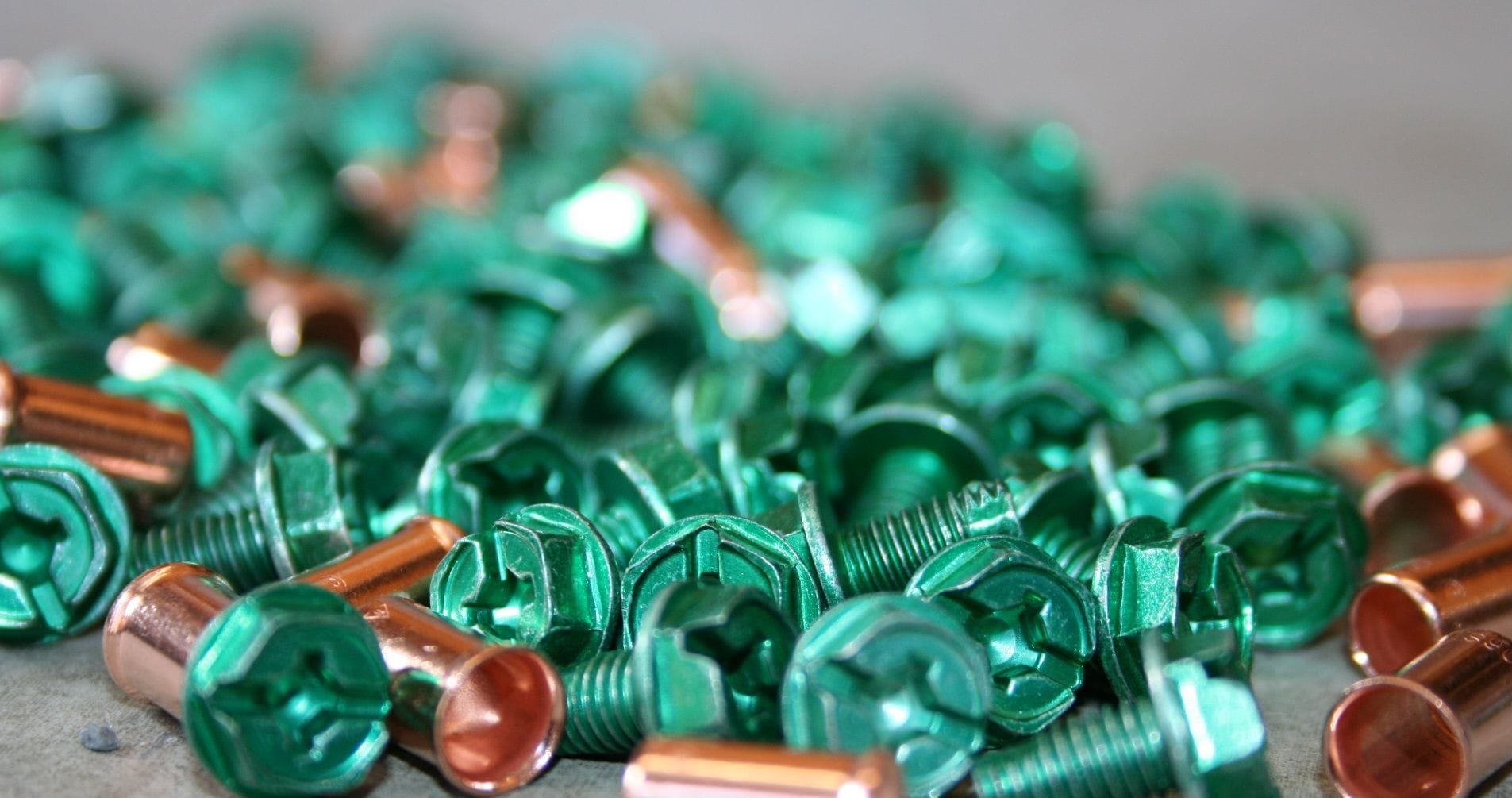 for service, estimate or just advice.